Concerns raised over safety of Mental Health wards in latest CQC report.
The latest Care Quality Commission (CQC) report on Mental Health wards, published yesterday, showed overall improvements, compared with the previous review.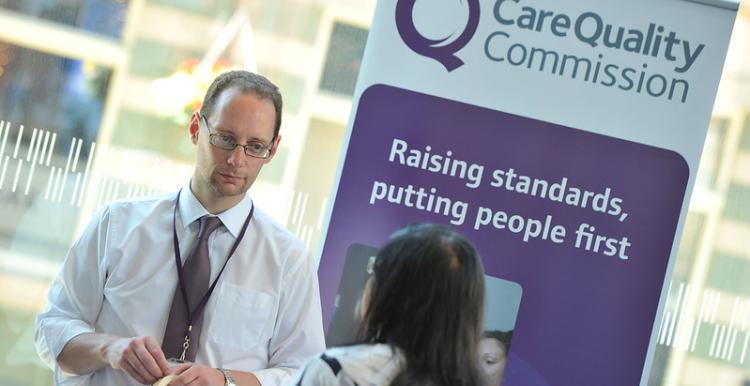 However, there are still significant concerns over the health and safety of patients on adult mental health wards.
Access to legal information and patients understanding their rights was still the most frequently raised issue amongst patients. The ability to understand legal information at the point of admission, when they are most ill, was highlighted as an issue.
The review involved meeting with patients, their representatives and front line staff for feedback about the quality of care being received.
Dr Paul Lelliott, Deputy Chief inspector of Hospitals (lead for mental health) at the Care Quality Commission said, "we are pleased to see an overall trend of improvements." The report showed that the quality of care and care planning is better with patients now receiving more detailed care plans, "….however many [mental health wards] are unsafe and provide poor quality care", says Dr Lelliott.
The CQC State of Care report, for the period 2016-2018,  makes recommendations that flag these key issues as their greatest concerns.
Read the full report on the CQC website.