GP access
Many residents and patients have been telling us about how useful and practical it has been to access their GP via the telephone or online, but equally, for many, this has caused a number of problems. Those in minority groups, such as the Deaf community, those with mental health issues or those from an ethnic minority have been especially affected.
Therefore, GP access will continue to be one of our key priorities in 2022/2023 and we'll be exploring ways GP surgeries can continue to improve communication and engage with their local communities .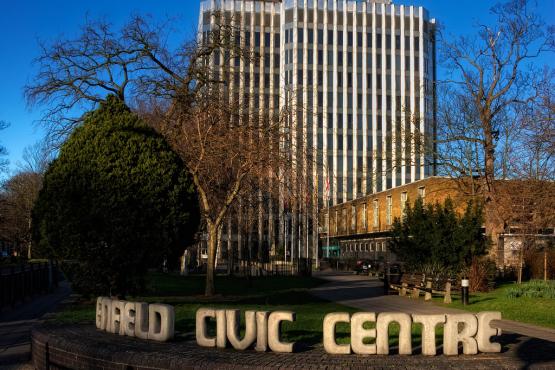 Social care
Within Social Care, we'll continue to focus on our work with residential and nursing homes ensuring they, their residents and the relatives' views and opinions are heard by decision-makers, so they can continue to recover from the devastating effects of the Coronavirus pandemic.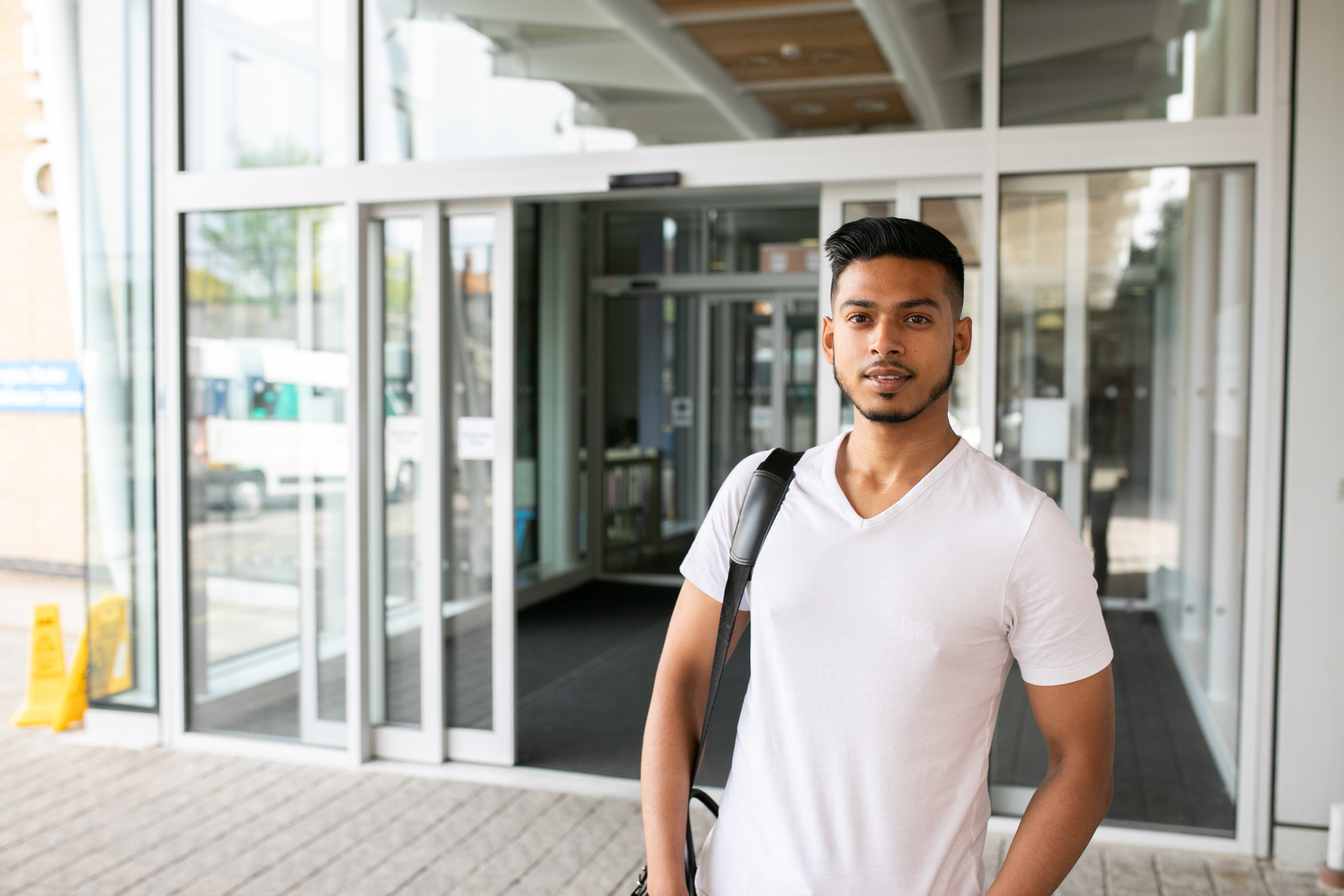 Mental Health
The local residents we hear from continue to tell us that mental health is one of their key concerns, especially following the outbreak of Coronavirus, the effects of Lockdown and the potential impact to our economy and people's livelihoods.
Integration
Many residents have told us they want the different departments within the NHS and Social Care to work better together to support us live happier, healthier and more rewarding lives. So as one of our key priorities, we are working with these organisations including the voluntary sector, to develop greater, joined up working, within Enfield.
We'll continue supporting the development of Care Closer to Home and to engage with the development of an Integrated Care System within the North Central Sustainability and Transformation Plan (NCL STP).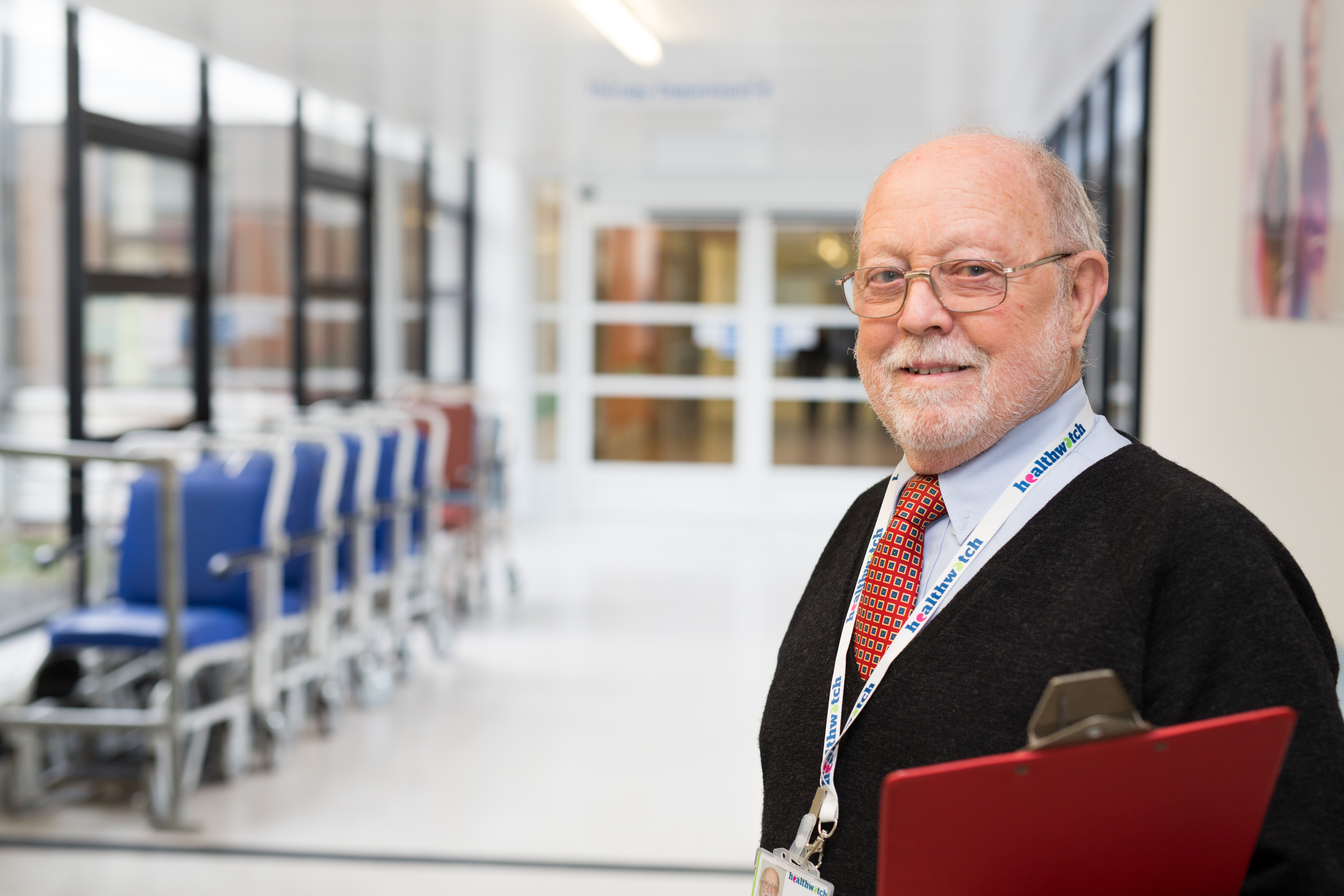 Enter and View
Social care, particularly care and nursing home settings is one of our key priority areas. Now, more than ever, the role care homes play in the community has been highlighted by the coronavirus pandemic. Our statutory powers enable us to 'enter' and 'view' care and nursing settings as part of our 'Enter and View' programme.  
Our independent research is used to support providers to make improvements that make things better for residents. We also make a point of highlighting and sharing the good practices that we observe and we make realistic recommendations to help providers make improvements where necessary.