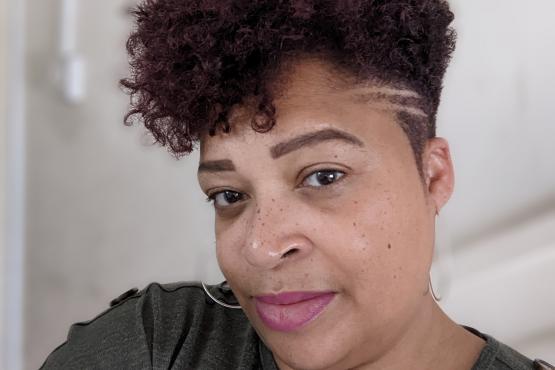 Michelle Malwah
Community Engagement Manager
Michelle is responsible for managing all the day-to-day operations of Healthwatch Enfield and identifying community engagement needs to help people influence their local health and social care services.
07526 645683
020 837 36283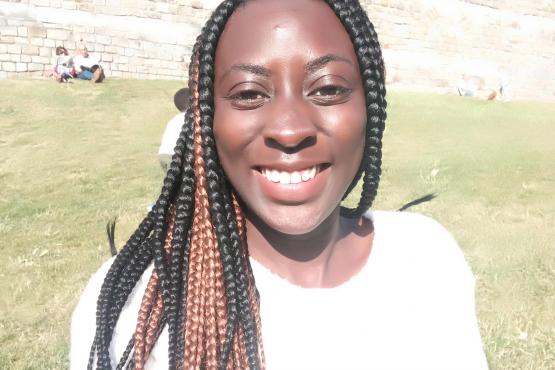 Claudia Newton
Information and Volunteer Officer
Claudia is responsible for managing individual enquiries and signposting people to relevant service providers. She also leads on the recruitment and co-ordination of Healthwatch volunteers for Healthwatch Enfield.
07526 645683
020 837 36283
Our authorised Enter and View representatives
We have seven volunteer Enter and View assessors