Find out about our volunteer roles
Community Outreach
Volunteer Community Outreach
Community Outreach volunteers are at the heart of the work we do. Our Community Outreach volunteers are 'out there' talking and listening to patients, community members and/or people who use health and social care services. If you enjoy chatting to people, have good listening skills, a little bit of spare time and an interest in health and social care this could be the perfect role for you.
Although we are working remotely at the moment during the Coronavirus pandemic, there are still opportunities for virtual engagement such as via the telephone and video calling. 
Graphic Designer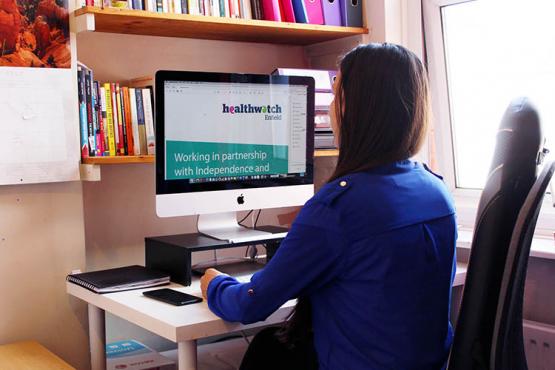 Volunteer Graphic Designer
Many of our volunteer Graphic Designers are looking to gain work experience and expand their portfolio before moving on to a paid job. A few just love working with us so much they still help us out from time to time once they have successfully gained paid employment elsewhere. Whatever your motive, we would love to have you 'remotely' join our team to help out on a wide range of projects. From designing flyers, booklets and posters; to online images and graphics for digital media and reports.
This is an exciting role for an aspiring professional, or a graphic design enthusiast who also wants to help make a difference.
This year, 52 volunteers helped us carry out our work.
In total, they gave up 395 days to volunteer for Healthwatch Enfield.
Communications Assistant
Volunteer Communications Assistant
As a Communications Assistant you will work closely with the wider team at Healthwatch Enfield to help us develop clear and accessible communications materials to raise awareness of our brand and help us to deliver a range of projects. This will include reviewing current communication materials, generating content for our newsletters, social media and website and helping us deliver activities aligned with our communications strategy. All work is being carried out remotely during the Coronavirus pandemic. 
HEYA Volunteer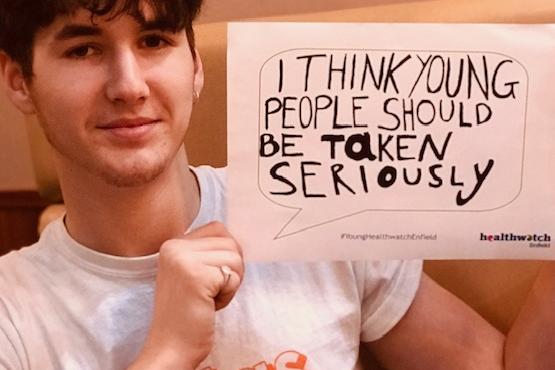 Healthwatch Enfield for Young Adults Volunteer
If you are aged 16 to 25 and looking for work experience or have a particular interest in health and/or social care services for young adults this could be a great opportunity for you. Our team catches up virtually every week for an hour and those who have extra time also volunteer to take on various tasks in their own time. Pick from graphic design; writing articles; filming; photography; research; social media; presenting to the public; admin; policy writing and so much more…
Why not join us for an informal catch up to see what you think? 
I enjoyed many things. The team are kind and friendly, smart, organised and very capable in what they do. They were very accommodating to my needs and made sure that the tasks I was doing were useful for the Comms Manager and helping me develop skills at the same time. 
Healthwatch Volunteer
Enter and View Assessor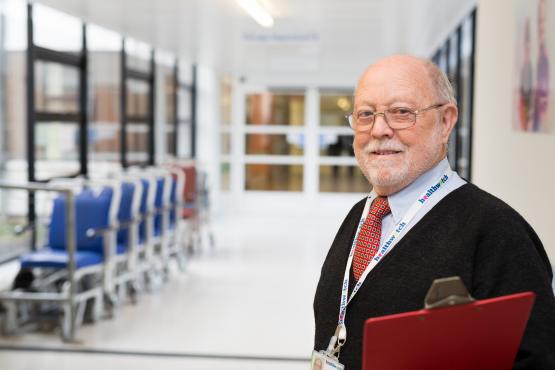 Volunteer Enter and View Assessor
Healthwatch Enfield has statutory powers to visit a wide range of care settings such as hospitals, primary care services, care homes, adult residential units, and day centres to name a few, to listen to people's experiences of these services and to publish reports based on the visits. As an Enter and View Assessor you will receive training to become Healthwatch Enfield's Authorised Representative to carry out the visits to local health and care services, suggest improvements, and draw attention to good practice.
Please note: this work is currently happening virtually due to the Coronavirus pandemic.