Blood donation saves lives - donate blood
If you're fit & well, please consider donating blood and if you already do, then please continue, even during Coronavirus lockdown periods.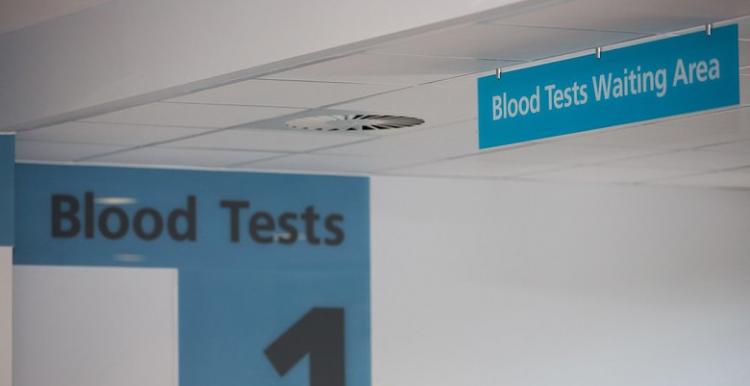 The NHS still needs individuals to donate blood.
Even during lockdown people were still allowed to go out to donate blood. This is because blood donation is classed as essential travel under the category of "medical need & helping a vulnerable person".
If you're fit & well, please continue to donate blood.
Blood donation centres are open and are following government guidelines to put special safety measures in place for social distancing.
There are no confirmed cases of any form of Coronavirus being passed on through blood or platelet donation. All teams are trained in thorough universal hygiene precautions to prevent the spread of all infections. Safety is their number one priority.