Report reveals people in North Central London believe access to health services need to be improved
More needs to be done to improve access to NHS services in North Central London – according to hundreds of people who took part in a regional survey.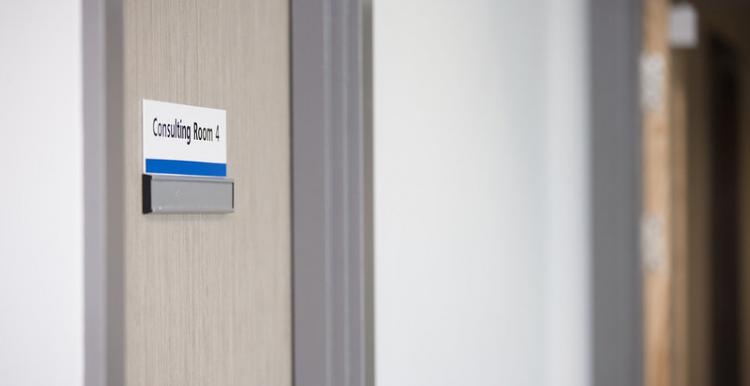 The findings, published in a report today by the area's independent health and care champions Healthwatch Barnet, Camden, Enfield, Haringey and Islington, reveal 71% of the people surveyed think waiting times should be cut for GP appointments and there should be more community-based support. Individuals explained that they wanted better access to services, services closer to home and equal access for everyone regardless of where they live or if they have a disability.
More than 1000 residents, patients and their families shared their views in 'What Would You do?' activities, which ran in April and May to encourage people in the North Central London boroughs to share their views about how extra money from the Government should be spent on local NHS services.
The public were asked to give their views on improving local services; share their ideas on how people can live healthier lives and what improvements they think could be made to help people access services quickly.
"I think there should be easier access to healthcare professionals. I have a long-term condition and sometimes find it difficult to contact the healthcare professional. Phones are not always answered. If a voicemail is left sometimes don't get a call back."
"I would like to see waiting times reduced to see a GP as they are the gateway to hospital services."
Other findings from the report include:
Local people want to take part in decisions about their treatment but need meaningful, clear information given to them.
Technology could be used better to deliver a faster, more effective and responsive NHS service.
People with Learning Disabilities say there are inconsistencies in the quality of and access to primary care and annual health checks.
There is a lack of clear, easily understandable information in the form of Easy Read.
Lack of access to information that meets patients' needs was a problem for people in most of the boroughs.
"The Government is investing an additional £20 billion a year in the NHS as part of the NHS Long Term Plan. We were asked to help find out what local people thought was the best way for the NHS in North Central London to invest in the right services as part of this plan.

We are grateful to all the people that took part in the surveys and focus groups. The analysis of over 1,000 responses and items of feedback collected from the residents of Barnet, Camden, Enfield, Haringey and Islington is clear where North London Partners in Health and Care should focus – on improving access to services.

We are now asking the leaders and decision makers across North London to consider this feedback from local residents to prioritise service development and investment, and to involve local people in co-designing NHS services that work for them."
Download The Healthwatch Barnet, Camden, Enfield, Haringey and Islington NHS Long Term Plan report