Independent ambulance service must be improved CQC Report
The Care Quality Commission (CQC) released a new report on 7th March 2019 which shows the findings from their inspection program of independent ambulance services in England.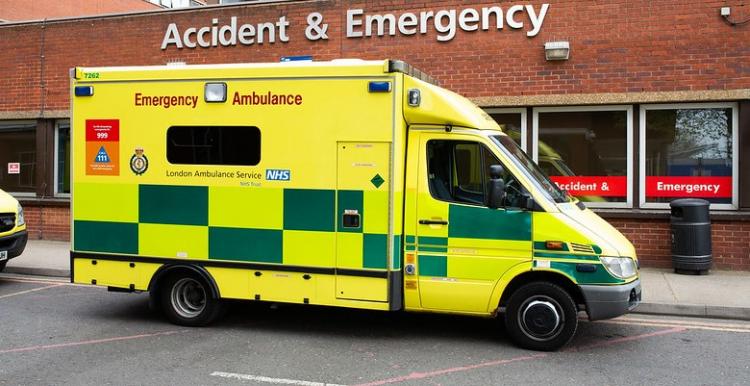 They raise concerns about how safely and effectively independent ambulance providers are caring for patients.
Key findings from the report:
quality and safety varies greatly between different services
many services were not keeping proper paperwork, particularly on safety matters, such as CRB checks
many offered either no or very limited staff training
the way in which medicine was being handled, stored and administered was not consistent
there was some good practice in infection control and vehicle maintenance
About the inspection
The program was completed in March 2018.
It involved inspections of independent ambulance service providers registered with CQC at the end of December 2016.
Positive findings
They have seen good practice and have noted that improvements have been made by some individual services.
Action to be taken
The CQC report calls on NHS England, clinical commissioning groups and others that commission independent ambulance services Independent ambulance to:
Make sure patients are safe
Improve services
Use CQC quality ratings to make better commissioning decisions
"Providers have a responsibility to ensure that people within their care receive appropriate treatment, that the vehicles used to transport patients are fitted with the right equipment, that staff are appropriately trained and supported to carry out their roles, risks and incidents are reported and addressed, and that medicines are stored securely."
For more information visit the CQC website.