New bus service stopping at Chase Farm Hospital
Patients, visitors and staff can now look forward to a bus service which delivers and collects them from Chase Farm Hospital's front door.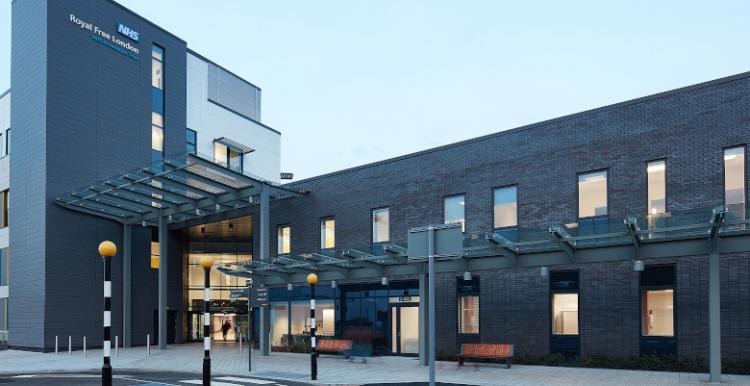 From Saturday 18 January the W8 and W9 bus routes will start and end at the hospital. The introduction of the extended route will improve access to the hospital for patients, visitors and staff.
The W8 stops include Gordon Hill rail station and Edmonton Green tube and rail station with the route starting and ending at Pickett's Lane.
The W9 stops include Grange Park rail station and the route starts and ends at Southgate tube station.
"We've been working hard to improve access to Chase Farm Hospital and make sure that everyone who needs to can easily reach us and take advantage of one of the most modern and digitally advanced hospitals in the UK. This improved transport link makes an important contribution to the population we serve."
The Transport for London website has further information about the W8 and W9 bus routes.
More information about Chase Farm Hospital can be found on the Royal Free London NHS Foundation Trust website.