What is a Local Committee?
Local Committee Volunteers are essential for our work. They help to amplify the views of local people to create direction for our work and research that will inform and influence decision-makers in health and care settings, including service providers, health commissioners, and local councillors.  
Introduced by the Local Government Act 2000, a Local Committee is the most common form of governance. Local Committees are a key aspect of our governance structure and ensure that Healthwatch represents the views and experiences of local people. They provide the link between local people and our board. Regular Committee meetings ensure that Healthwatch is responsive to local issues and that our work plan is co-produced with local people. 
Who can apply?
Anyone over the age of 16 who is living, working, studying, or using health and care services in Enfield can become a Local Committee Volunteer. 
To build an effective Local Committee we need representatives who can represent and elevate the diversity of voices throughout Enfield. We are looking for leaders within our local community who can represent the views of local residents by listening, connecting, and sharing knowledge.  
Individuals with unique community insights, connections, and knowledge help us to identify and highlight the needs of different groups and where the gaps in health services exist. 
We are particularly interested in people who have existing connections with grassroots community groups and a good knowledge of local networks.  
You will be directly involved in shaping the future of the organisation and establishing the basis for building stronger grassroots connections with your community of interest. 
Why apply?
Becoming a Local Committee Volunteer is a rewarding role and will give you the opportunity to have your say, make connections, access training, and actively contribute to key conversations about health and social care in your area.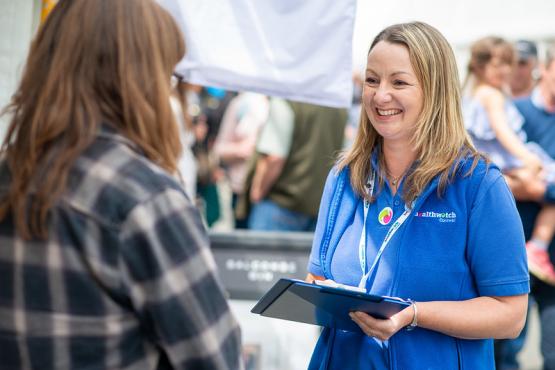 Advise managers and other Enfield Healthwatch staff using your expertise, knowledge, and perspective.
Champion Healthwatch Enfield and its work at local meetings.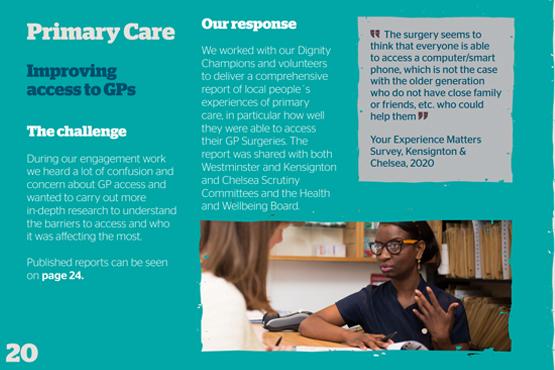 Scrutinise. Healthwatch Enfield produce a range of reports on health and care. Help us to make them better through proper examination and observation.
Approve projects that you think will help improve health and social care outcomes in Enfield.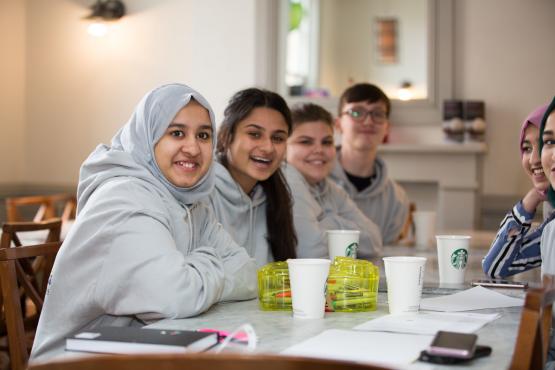 Keep connected. Attend meetings and events in Enfield and report back common themes and trends regarding health and social care issues.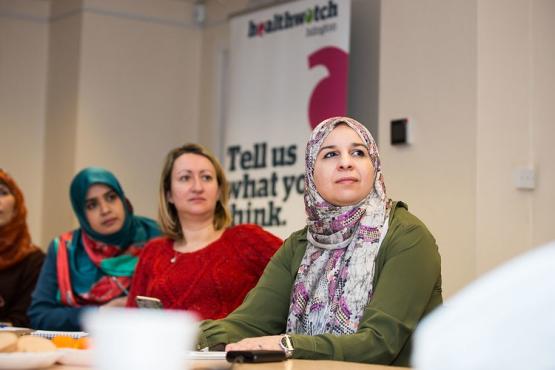 Represent. Be the face of Healthwatch Enfield at various local meetings and represent their interests.
Other benefits
Access to Healthwatch training 
Help us set our project priorities 
An opportunity to elevate local voices 
Directly influence the development of health and care in Enfield 
Invitations to events and networking opportunities 
Be invited to take part in our consultations, surveys, focus groups, and forums 
Bi-monthly newsletter 
If you submit your interest below, with any extra questions you have, we will be in touch with a link to the application form.
If you would like to see the minutes from a previous meeting to see what sort of discussions take place at a Committee meeting, please put in a request by emailing Michelle Malwah at michelle.malwah@healthwatchenfield.co.uk 
Our Mission
Our mission is to make sure that health and social care services meet local needs and to ensure that the public's voice is heard regarding how local services are run. 
Become a Local Committee Volunteer
Please register your interest using the form below and Michelle, our Community Engagement Manager will be in touch very soon. If you have any questions, you can also email us at admin@healthwatchenfield.co.uk