Healthwatch Enfield annual report is published today
Our annual report tells the story of our work over the past year. Find out more about what we've achieved in 2019-2020.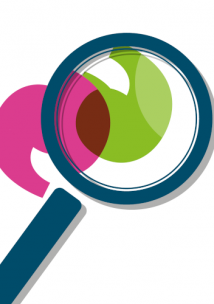 Last year we were involved in many projects across the borough, from helping to keep Chase Farm Urgent Care Centre open for longer hours and delivering cancer awareness sessions to starting up a new platform for young adults and supporting the NHS Long Term Plan.
Connecting with more people in the community than ever before, we reached 883,479 people through social media, had 25, 525 instances of feedback about health and social care services and we engaged with 3,586 local residents across the borough, getting their views and feedback. We published six reports on the care and health services we visited and 93% of our recommendations for improvement were implemented, or have been accepted to be implemented in the near future.
You can read more about these and other projects we have been working on in our annual report. Find out what is in the pipeline for next year too and see how we achieved all this with the help of 52 of our amazing volunteers.