Catch up on our flu jab online event for people with learning difficulties or autism.
Lots of great people from Enfield who have learning difficulties or autism joined in our online event this week to ask really important questions about having the flu jab.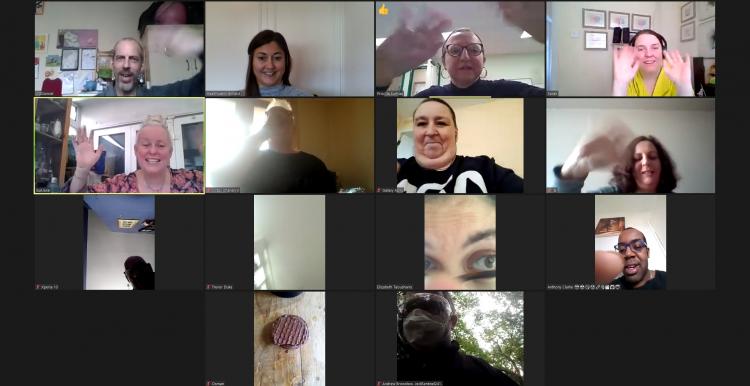 You can watch the recording of the event to hear all about why it's important to get the flu jab, who should have it and how to deal with any worries you might have about having it. Questions were answered by Priscilla Surfraz and Chris O'Donnell from the Integrated Learning Disabilities team in Enfield.
We hope you can join us for our next session on Annual Health Checks on 29th November 2020. To book your place, email us!