Catch up on our online event about children and young people's mental health and wellbeing
We held an online event a few weeks ago, where over 30 of you joined us to ask questions and hear about children and young peoples' mental health and wellbeing.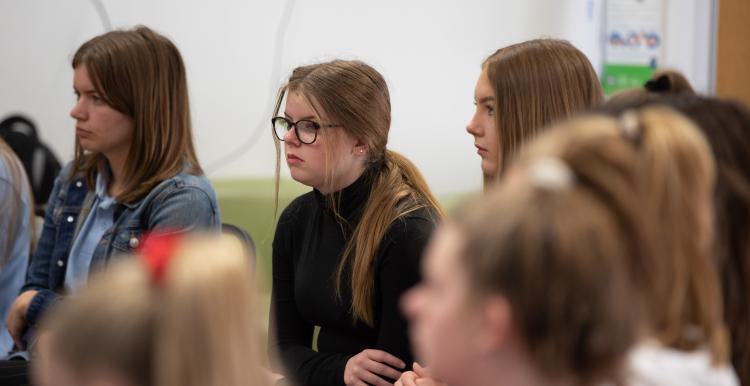 We had representatives from Barnet, Enfield and Haringey Mental Health and the Education team at Enfield Council and we asked questions which you submitted in advance. You asked lots of questions relating to children and young people's social and emotional mental health and wellbeing, such as how you can support your children in returning to school in September. We discussed strategies that you can use to manage any concerns your children may have, and the services available to support you and your family to cope with the 'new normal' as a result of the Coronavirus outbreak.
With permission from all the people involved, below is the recording of the event for those of you that were unable to join us and wanted to hear the answers to their questions. We have also included a write up from the event with the questions asked and the answers given.