Tell us your experiences of Enfield care and nursing homes during the Coronavirus Outbreak
We want to hear how local care and nursing homes are doing now that 'lockdown' is easing.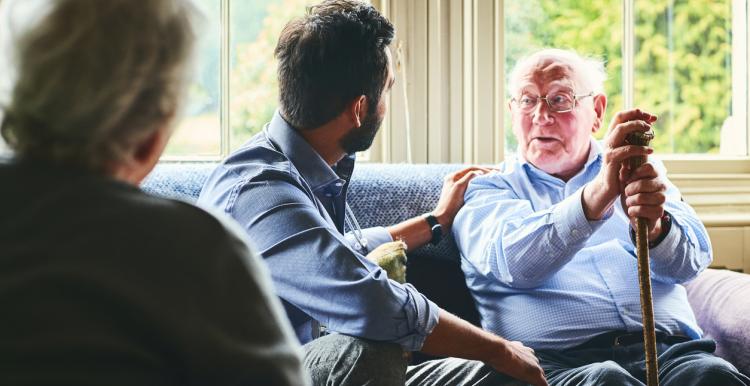 Are you a resident in a care or nursing home?
Or do you have a relative or friend in an Enfield care or nursing home or do you work in one?
If so, please complete our short survey, telling us about your experience of the support that has been provided and what's needed going forward, so your views can be taken into account in planning for the months ahead.
Do you have a family member or friend who is not online?
Just give us a call on 020 8373 6283 to do it over the phone. We can call you straight back to save your phone bill.
Hard of hearing?
You can text us on 07983 959008 and we can get a paper copy sent to you by post.
The closing date for survey responses is 14th September 2020.
We want to THANK YOU for helping to make a big difference to the services in your community.