Questions and Answers from our online event with local GPs
We're always listening to you your feedback, and you've been asking us lots of questions about how GP practices are working now. We held an online event a few weeks ago, where almost 50 local people joined us to ask questions and hear from local GPs.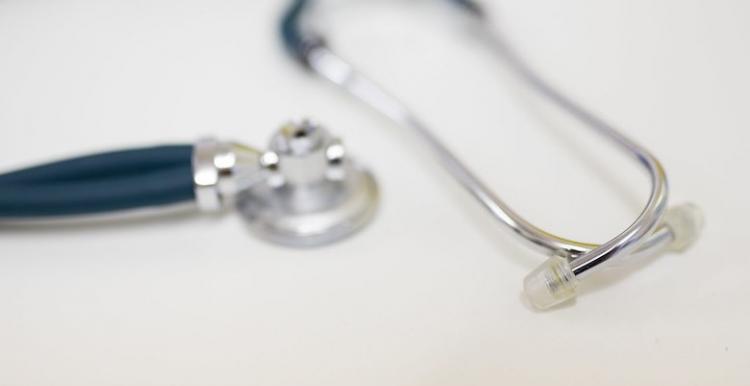 Download and read all the questions and answers from the event.
Your questions covered a range of topics such as how to book an appointments and queries relating to telephone and video consultations. Local GP's explained that patients are not recommended to visit their GP practice unless you have been asked to attend, but encouraged local people to contact their GP via the telephone if they are unwell or have any health concerns.
We also talked about what to expect if the GP does think you need to visit the surgery and how they are keeping patients and staff safe. They explained its' really important that you do attend, if they ask you to.