Temporary changes to adult blood taking services at Chase Farm & Barnet Hospital
Temporary changes have been made to the Royal Free London's adult blood taking services (including Chase Farm Hospital and Barnet Hospital). This is part of the trust's response to the Coronavirus pandemic, to protect patients, staff and the public.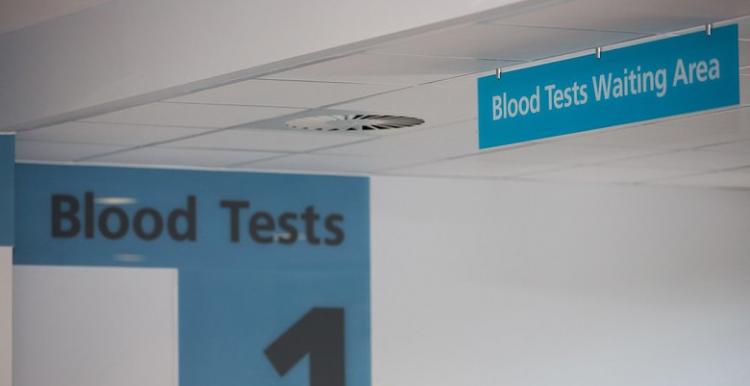 Chase Farm Hospital and Royal Free Hospital
The blood taking services remain open for urgent tests and for those patients who need to come in for a regular test such as medication monitoring.
You will not be able to walk-in to the hospital for your blood test. 
An appointment must be booked for all tests. Booking details are available online. Please bring your confirmation text/email – you will not be able to enter the hospital without this.
Temporary changes have also been made to clinic opening times:
Chase Farm Hospital: Monday to Thursday, 8am to 5pm. Opening times on Fridays remain the same: 8am to 3.45pm
Royal Free Hospital: Monday to Friday, 7.30am to 5pm
The service will be closed on Saturdays until further notice. Patients with appointments are being contacted.
Barnet Hospital and Edgware Community Hospital
Both blood taking services for out-patients will be closed from Monday 6 April until further notice.  Affected patients are being contacted directly.  The only exception is if you attend for anticoagulation therapy – please attend as advised by that service.
Out-patient appointments
If you visit one of The Royal Free London NHS Foundation Trust hospitals for an out-patient appointment and your clinician has advised that you need a blood test, they will explain your options during your appointment.
More information can be found on The Royal Free London Foundation Trust website
Further information about visiting local hospitals in Enfield can be found on our web page about visiting local hospitals. [AMEND LINK]