Changes to where you can have your GP blood test in Enfield
From 1st April 2019, there will be changes to where you can have a blood test which has been requested by your GP.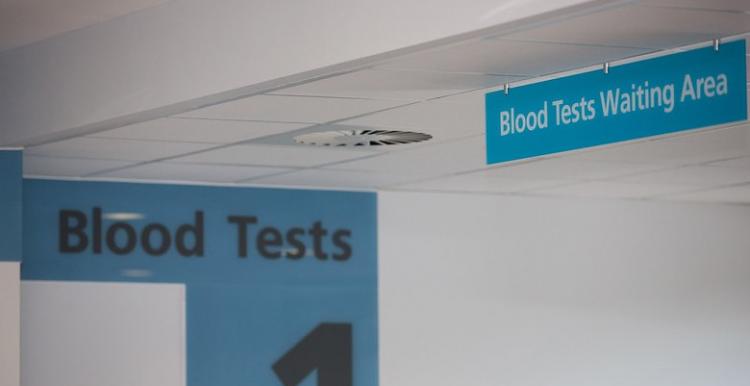 The following Enfield GP practices will continue to offer a blood testing service, which can be accessed by patients registered with any Enfield GP:
Winchmore Hill Practice
Forest Primary Care Centre
Evergreen Surgery
Freezywater Primary Care Centre
Grovelands Medical Centre
White Lodge Medical Practice
As per usual, you can also have a blood test requested by your GP at any one of the following hospitals:
There will be some Enfield GP practices that historically offered blood testing services, but will stop doing so after the 1st April.
More information about blood testing in Enfield can be found on the Enfield Clinical Commissioning Group website.