What to consider when choosing a GP
It is a good idea to find three local practices, and then choose between them. It is worth phoning up to check whether your address falls within an area covered by the practice.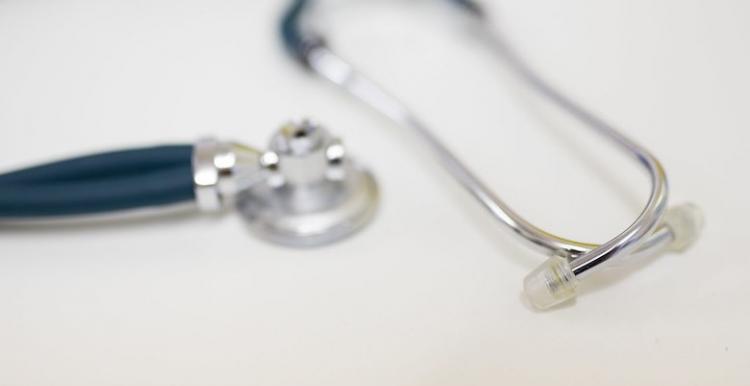 You may also want to visit each practice, to meet the receptionist, ask what services are provided there, and have a look at the reception area. You should also think about what you need from your practice, for example:
Would you prefer to be seen by a female doctor?
Does the practice have other staff who would support your healthcare?
Does the practice provide maternity services, immunisations etc?
Is there a doctor or nurse based at the surgery with a specialism which is relevant to you, such as mental health, dementia, asthma or diabetes?
You can find this information online, by going to the website of your chosen practices, or by speaking to the practice manager either in person or over the phone.