Catch up on our online event for Dying Matters Week
Catch up on our online event for Dying Matters week, if you were unable to join our event live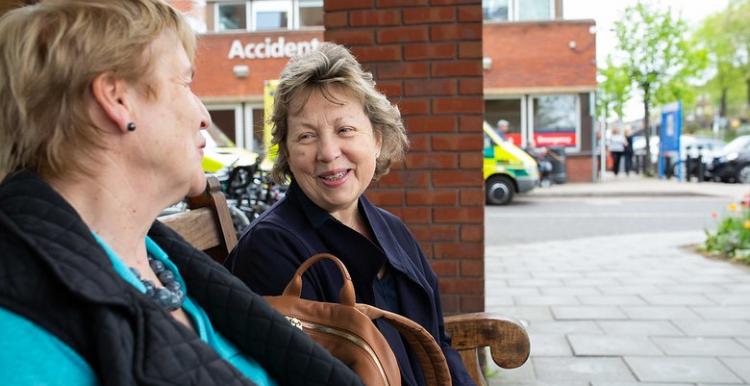 We hosted an online event for Dying Matters Week and we were joined by a panel of experts who answered your questions:
End of life team from The North Middlesex Hospital
Age UK Enfield
North London Hospice 
We discussed lots of matters surrounding end of life care, including what a 'good' death may look like and how/where you can get support when going through a bereavement. 
With permission from all the people involved, below is the recording of the event for those of you that were unable to join us and wanted to hear the answers to the questions asked. 
During the event we shared a document created by North London Hospice with information about different sources of support. You can download this leaflet below.