Catch up Q&A video – Later Life Planning services and support in Enfield
Residents ask questions about what support is available in Enfield when planning for later life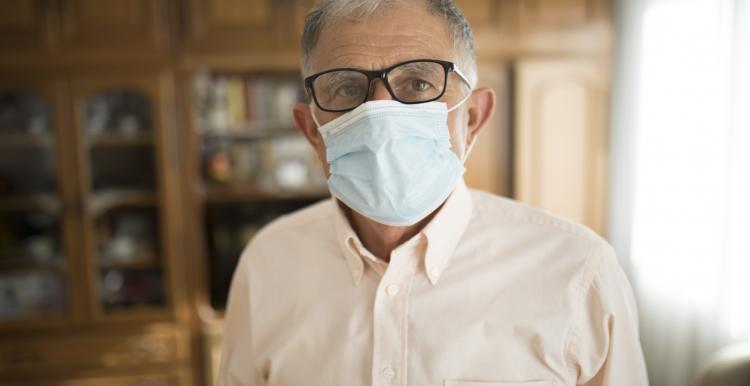 We can think about how our voices are heard and how to make sure others know what we want…so that others can make those decisions for us and don't feel guilty about it.
We don't offer legal advice ourselves, but in our Age UK Enfield Later Life sessions we talk about Wills, Lasting Power of Attorney; Advanced Care Decisions Statements & bereavement services…so you can make informed decisions...
Our "care at home" is actually 97% of our patients and we help over 3,000 people per year... We also have an overnight service – phone line and visiting support service for families...
My mum had Dementia and even though I was in Health Care and thought I knew the system pretty well, I still found that experience overwhelming…at Enfield Carer Centre, we take care of the carer.
We hosted an online event on 27 January 2021 with some local services who provide support to Enfield residents in later life or for end of life care.
We were joined by panel members from:
Age UK Enfield
North London Hospice
University College London
Enfield Carers Centre
You asked lots of questions about how to get support for yourselves or for loved ones that you care for. The session gave an introduction to the wide range of services available in the community for people needing extra support in later life for all sorts of reasons, including: to stay in their own homes; choose a care or nursing home; getting legal or financial advice; finding mobility equipment; joining support groups; finding out about your rights, care plans and much more.
Above is the recording of the event for those of you that were unable to join us.
We run lots of online Q&A sessions on different health and social care topics, often with a panel of experts from Enfield GP or hospital services and other locally registered health and care support services.
Here is a link to a session we held in December 2020, about NHS services in Enfield during the pandemic NHS leaders update on health services in Enfield
Below is a range of useful links and information documents about the services and support we talked about in the session today.