Coronavirus Christmas guidance set out for university students 
The government has published guidance for students to travel home at the end of the term while controlling Coronavirus transmission risk.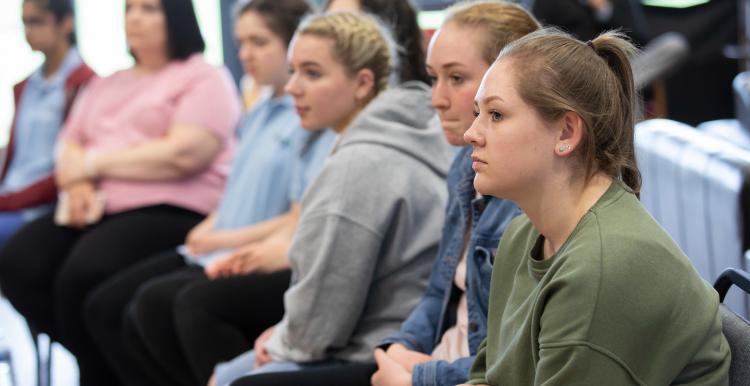 University students will be able to travel home to spend Christmas with their families once the national restrictions end on 2 December, following steps set out in new government guidance published yesterday.
 
In order to travel home safely, students in England will be required to follow the current national restrictions in place until 2 December, completing this four-week period in their term-time accommodation. 
 
From 3 December to 9 December, which will be known as the 'student travel window', students will be allowed to travel home on staggered departure dates set by universities, who will work with other institutions in the region to manage pressure on transport infrastructure.
The student travel window will mean students can travel having just completed the four-week period of national restrictions, reducing the risk of transmission to family and friends at home.
Universities should move learning online by 9 December so students can continue their education while also having the option to return home to study from there.
As announced by the Prime Minister this week, the Government will also work closely with universities to establish mass testing capacity. Tests will be offered to as many students as possible before they travel home for Christmas, with universities in areas of high prevalence prioritised. This will provide further reassurance that where students test negative, they can return home safely and minimise the risk of passing coronavirus on to their loved ones.
If a student tests positive before their departure they will need to remain in self-isolation for the required period of ten days. Moving all learning online by 9 December gives enough time for students to complete the isolation period and return home for Christmas.
The guidance delivers on the Government's pledge to ensure students can be with their families at Christmas while limiting transmission of the virus.