Tell us your experiences of NHS Continuing Healthcare and/or Personal Health budgets
Healthwatch Enfield is working alongside Enfield Disability Action (EDA) to listen to local people's experiences of being assessed for, receiving and using NHS Continuing Healthcare and Personal Health Budgets to meet the care needs of an individual.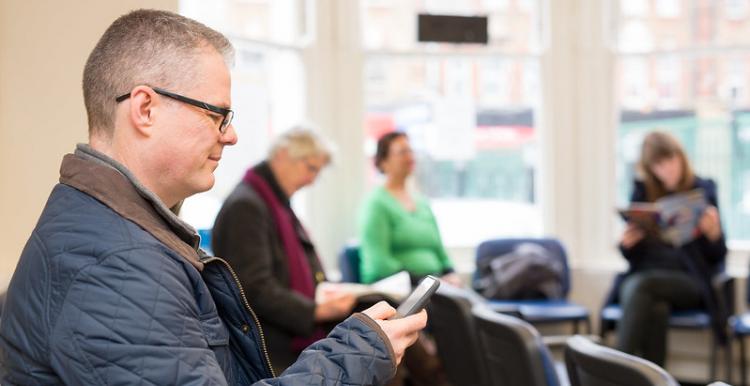 We are specifically interested in hearing about:
how you found the assessment process
your experience of reviews
the support you receive
any other issues you want to raise on this topic
You can share your views by:
completing an online survey
calling our offices on 020 8373 6283
attending an event organised by Enfield Disability Action. The session is taking place on 25th June 2019, from 10am-12:30pm
at Community House, 311 Fore Street, N9 0PZ.
To sign up,
please email eda@e-d-a.org.uk
or call Enfield Disability Action on 020 8373 6228.
We are really keen to hear about your experiences so please share your views!