Local NHS services opening times over the Easter Weekend
During the upcoming holiday period you can access urgent (but non emergency) healthcare services via the Enfield GP extended access hubs and at local pharmacies, even on Good Friday, Easter Sunday and Easter Monday.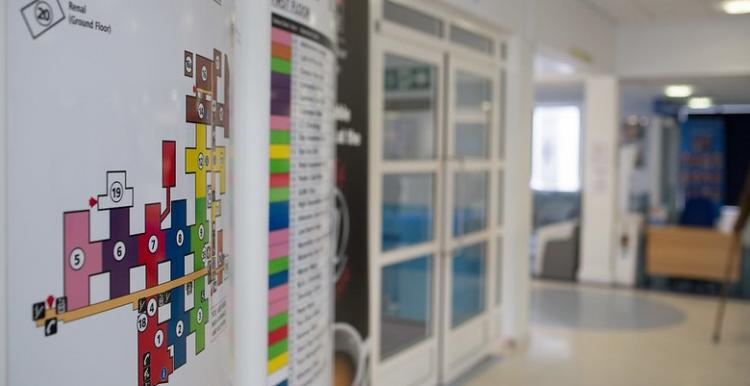 GP extended access hubs
GP appointments are available to all Enfield patients at your local practice or at one of Enfield's four GP access hubs.
You can book an appointment by calling direct on 03000 333 666 (between 8am-8pm daily) or via your GP practice.
Information about opening times can be found in the table available for download below.
Enfield Pharmacies
Your local pharmacist can give you friendly expert advice about over-the-counter medicines that can help with lots of common conditions without the need for an appointment. There are pharmacies open in Enfield throughout the Easter weekend.
Please download the table below for information about opening times.
NHS 111
You can call 111 when you need medical help fast but it's not a 999 emergency. Call 111 and speak to a highly trained adviser, supported by healthcare professionals. They will assess your symptoms and immediately direct you to the best medical care for you. NHS 111 is a fast and easy way to get the right help and is available 24 hours a day, 365 days a year. Calls are free from landlines and mobile phones. More information can be found on the NHS 111 website.
Dental care
In an emergency, call your own dentist for an appointment, but when the practice is closed, please call NHS 111.
Walk in services and Urgent Care Services
These centres treat most injuries and illnesses that are urgent but not life threatening. You don't need to book an appointment – just turn up and you will be seen promptly by either a doctor or nurse. Local services in Enfield include:
Please always remember that in the event of an emergency, where you need urgent life-saving help, always do call 999.