New shuttle bus to transport you around the Chase Farm Hospital site
There is a new shuttle bus to take you around the Chase Farm Hospital site. The bus, which has been funded by the Chase Farm Charity, runs every 15 minutes between the hours of 8am and 5pm, Monday to Friday.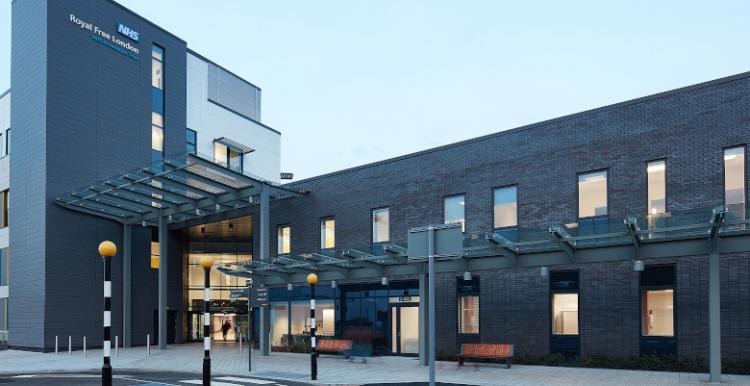 It picks patients up from the car park opposite Hunters Way bus stop and the car park opposite the Clock Tower bus stop, taking them to the entrance of Chase Farm Hospital.
The shuttle bus has been popular with patients with disabilities or those who find walking long distances challenging.
Porter Chris Cotton is one of the team driving shuttle bus around Chase Farm Hospital, making it easier for people who need assistance to get around the hospital.
I've been getting great feedback from our patients and visitors who welcome the help getting around the Chase Farm Hospital site. I'm delighted to be making a real difference.
If you need help getting around Chase Farm Hospital look out for Chris and the friendly team of drivers. They can pick you up at one of the pick up points.
More information can be found on the Royal Free London NHS Foundation Trust website.