How to get support if you are shielding from Coronavirus
This article explains how you can get support if you are shielding from Coronavirus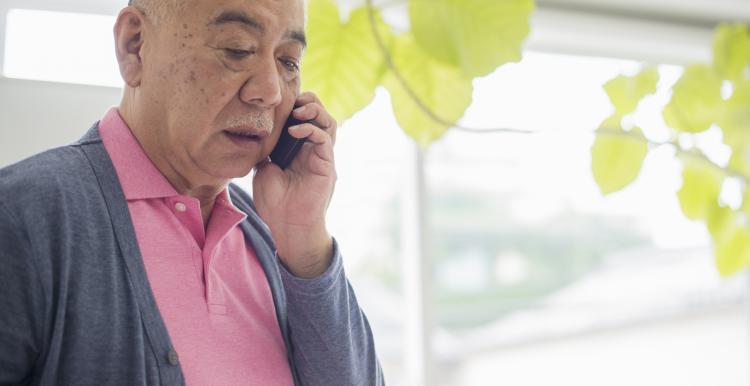 Registering for support whilst shielding
If you need additional help whilst shielding, you can sign up for support on the Enfield Council website or call the Enfield Council Community Support Line on 020 3821 1966. Lines are open Monday to Friday, 9:30am to 4:30pm.
Sign up for support on the Enfield Council website
You can also register yourself or someone else for the new government online service to:
request access to a priority supermarket delivery slot (if you have already got priority supermarket deliveries, you will keep them)
tell your council if you need support to follow this guidance, especially if you are unable to arrange this yourself or with the help of friends, family or other support networks
make sure your details, such as your address, are up to date
You can register now and will be asked for your NHS number. You can find it on any letter the NHS has sent you, or on a prescription. It is helpful if you register even if you do not have any support needs at this time. You can log in and update your needs if circumstances change at any time.
Getting support from the NHS Volunteer Responders scheme
You can register for support from the NHS Volunteer Responder scheme by calling 0808 196 3646 (8am to 8pm, 7 days a week).
If you have hearing loss, you can contact the NHS Volunteer Responder scheme using the following options:
The Support Team is set up to accept and utilise the Relay UK service
BSL Health Access, which can connect a British Sign Language (BSL) user with the programme.
What kind of help is available?
NHS Volunteer Responders can help you with various day-to-day tasks that might have become more difficult during the pandemic whilst you are shileding. Their services include:
You can find out more by visiting the NHS Volunteer Responders website.
Not able to find the support you need?
If you need support and are not able to find the help you need, you can phone our information and advice line between 9am - 4pm Monday - Friday. Just give us a ring on 020 8373 6283.
Alternatively, you can email us at any time.