Interpreters (including BSL) for GPs
If you don't speak English, or if you use British Sign Language (BSL), you are entitled to an interpreter at no cost to you or the GP practice.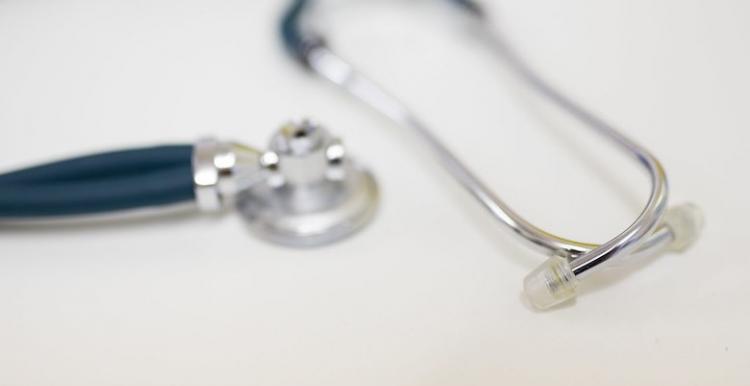 If you are referred to a hospital for further treatment you can also request a BSL interpreter at your hospital appointment.
The interpreter can help you with registration and accompany you to your appointment. You should always have a professional interpreter for a medical appointment, and the GP practice should not ask you to bring a friend or relative to translate for you.
You must inform the practice at the same time as booking your appointment that you require an interpreter, to make sure they have enough time to arrange this.
Are you having problems booking an interpreter at your practice?
Ask any of your friends or relatives who speak English to call Healthwatch Enfield on 0208 373 6283 and we may be able to help.
If you need help in other languages, including British Sign Language (BSL). You can find more information on the 111.nhs.uk website.